Thank you to all our friends and family who voted and also to the Independent Music Award judges!
Farewell To Our Dear Friend and Bandmate Hoobie Daniels. We love and miss you and the music will never be the same without you.
Recent article In Memory of Hoobie: "Another Angel Gets His Wings" 
Memorial video below with Hoobie singing Taj Majhal's "She Caught The Katy"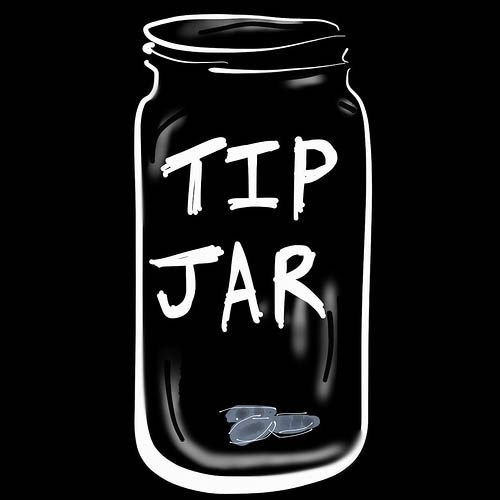 Thank you for showing your appreciation and support!
Other options: CASH APP: $BRICKFIELDS VENMO: @BRICKFIELDSMUSIC
Enter the amount you wish to donate
You are visitor number: 39057