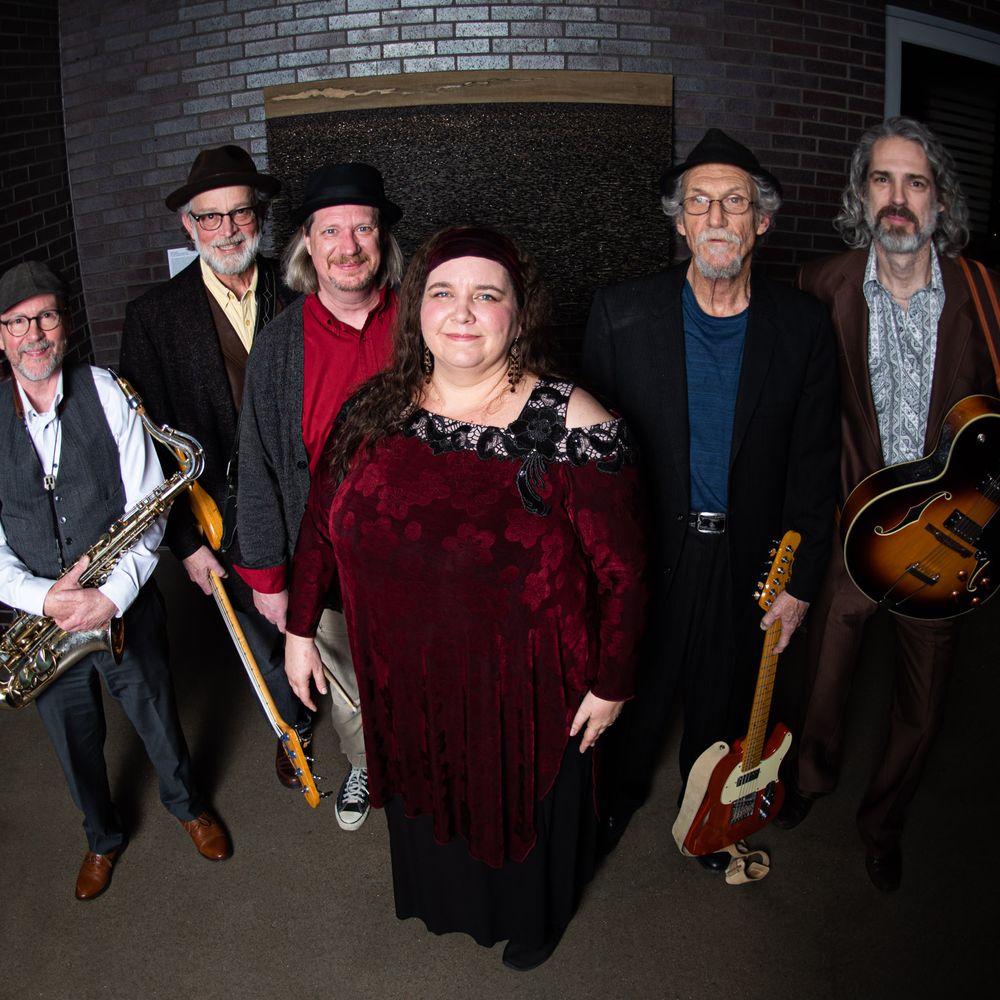 About Brick Fields
Bio
Brick Fields is a captivating blues and roots ensemble based in Northwest Arkansas. Comprised of the husband-and-wife team of Rachel Fields and Larry Brick, the band is known for their soulful and heartfelt performances that seamlessly blend traditional blues with elements of gospel, folk, and R&B.
Rachel Fields' powerhouse vocals are at the forefront of the band's sound, complemented by Larry Brick's masterful guitar work and the tight rhythm section provided by drummer Kevin Bonner and bassist Jason Young as well as guitarist Christopher Parker and sax player Hunter Judkins. Together, they create a sound that is both timeless and modern, steeped in the rich musical traditions of the South while pushing the boundaries of contemporary blues and roots music.
With several acclaimed albums to their name and a reputation for electrifying live performances, Brick Fields Band has become a fixture on the regional music scene, earning praise from audiences and critics alike. Their music is a celebration of the human experience, rooted in love, hope, and perseverance, and their shows are not to be missed for anyone who loves authentic, soulful music.