Hello Good People!
First of all we'd like to thank each and every one of you for your prayers, love and support through these tough times. 
Larry has completed his radiation treatments and all blood work came back better than good!! He is feeling much better and has started back to work as of last week. We're all glad to have him back in the mix adding his touch on the music, holding down the groove and making it sound good. We got through, but It's been trying without him.
THIS WEEKEND!!
FRIDAY NOV 5TH 7PM
THE METEOR GUITAR GALLERY IN BENTONVILLE, AR
We are so happy to be a part of this show featuring NWA's Blues Bands. This will be the place to be on FRIDAY NIGHT NOV 5th! Featuring four local Blues Challenge winners and introducing the newest residence of the music community in NWA, Rd Olsen.
It's a "Mini Blues Festival" in Bentonville, at The Meteor Guitar Gallery!!!
Here's the lineup for the show!
•7:10-7:40
Gary Hutchison & Ralph Hert
•7:50-8:45
Buddy Shute & The Motivators
•8:55-9:50
Brick Fields
•10-10:55
Jeff Horton Band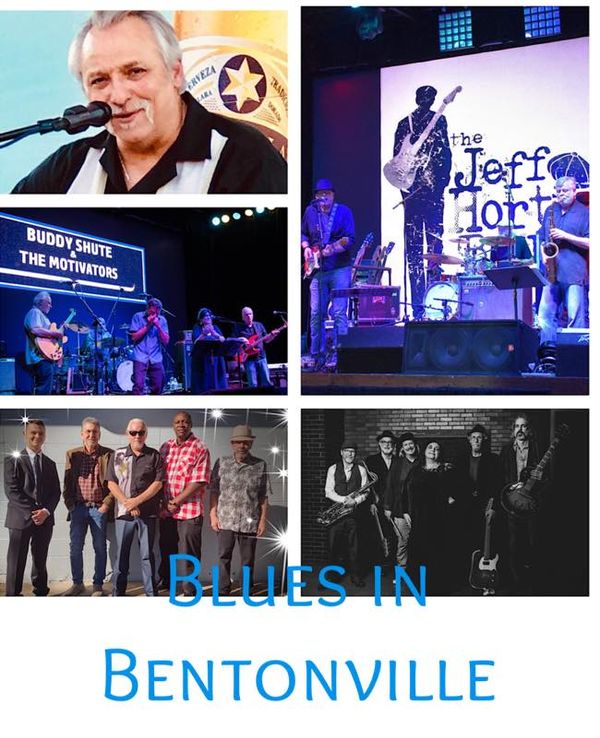 SATURDAY NOV 13TH
THE WRECKED CANOE IN CLARKSVILLE, AR 6PM
I'm looking forward to playing The Wrecked Canoe in Clarksville, AR on SAT NOV 13th! This is a great restaurant run by friends of mine who I've not seen in a long time. Larry, Chris and I will be playing an acoustic show for you and your family. Dinner, drinks and music! $5 cover. 6PM to 9PM 
SUNDAY NOV 14TH
EUREKA SPRINGS UNITED METHODIST CHURCH 5PM
Come join us for food and gospel music at ESUMC in Eureka Springs, AR!
SUNDAY NOV 21ST
THE GRAVEL BAR IN EUREKA SPRINGS, AR 5PM!
Yay! Back in Eureka! You have all been asking when we'll be in Eureka this year, well this is it! With all that's been going on, festivals have been cancelled and venues have not been have very much live music. This is the first and last show of the year for us in the town area of Eureka Springs. Mark your calendar and make your plans now.
PRAYER BRACELETS AND JEWELRY!
Since Larry has not been well and not working the past 6 months or more, I've had to get creative on other ways to bring in income and I've had fun doing it. I'm still far behind and still playing catch up but those of you ordering my homemade products have helped out huge!!
I take donations for these prayer bracelets. They come with homemade beads, macrame hemp and a prayer card. They make a great gifts. If you'd like to order some just email me at brickfields@brickfieldsmusic.com Subject: Prayer bracelets. Also, please check out my facebook page and online store of essential oil products, tie dye and blues therapy jewelry: BLUES THERAPY STUFF
Hope to see you all soon!
God bless you and yours,
Much love, 
Rachel