Hello Good People
As July comes to an end we hope you're enjoying this hotter than hades weather..... swoosh. My chickens are panting and getting lots of watermelon and frozen berries to help cool them off. All the trees are brown but the sky isn't grey and the music is still alive and well. I hear that rain is on the way here in Arkansas so that's good!
As always we'll be at Morano's for our weekly Blues Therapy this Wednesday from 6-9PM. It's always a great time, good people, good food and the music isn't too bad either.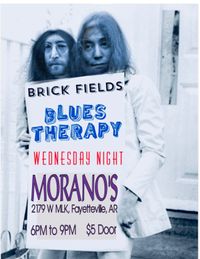 Thursday July 28th Join us at Cookson Village in Oklahoma on Lake Tenkiller. Larry and I will be playing some acoustic from 6-9PM
Friday July 29th Brick Fields Band will be at the American Legion in Fayetteville, AR for Dinner, dance and music. 6-9PM $10 Cover, Couples 2 for $15.
SONGWRITING WORKSHOP!
Coming up in August I'm honored to be working with the award winning   I'll Fly Away Foundation. I'll be leading two collaborative song writing sessions for children one on Aug 6th and the other on Aug 13th. If you know someone with children ages 8-12 that might be interested, please share this event. For more information click on the link below.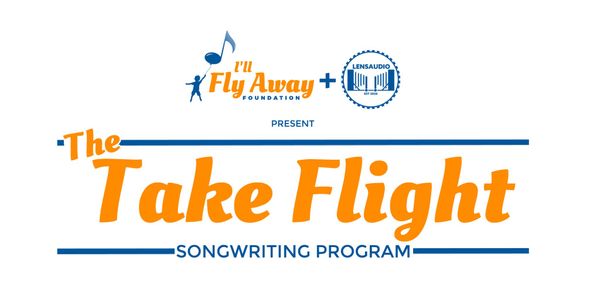 FALL IS JUST AROUND THE CORNER!
Are you planning your fall trips? Here are some events that I suggest to be planning trips for this fall!!
SEP 17th WINFEST!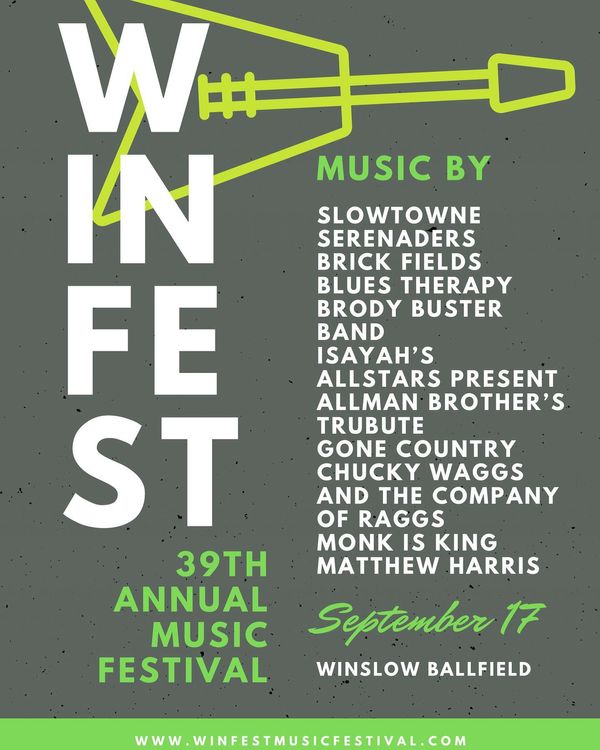 BRICK FIELDS AT GROUND ZERO CLARKSDALE AND BILOXI, MS Oct 28th & 29th
Start planning your fall trip now!
Brick Fields are excited to announce that We'll be in Clarksdale MS on Oct 28 and in Biloxi, MS on Oct 29th at the famous Ground Zero clubs! Come road trip with us!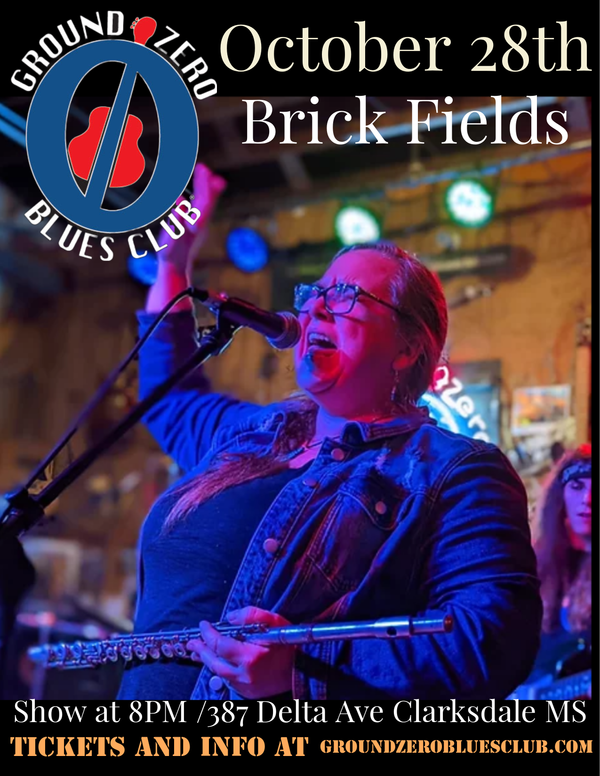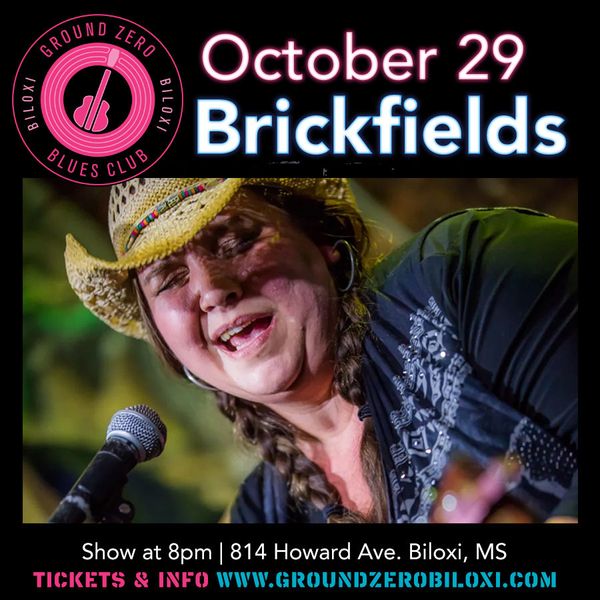 TEAS AND TRINKETS
This month I plan to update the online store per request. I've been creating new jewelry and teas. Keep your eye out for an email letting you know when the individual pieces are up for sale at the ONLINE STORE. For now you can check out what is up at the link below: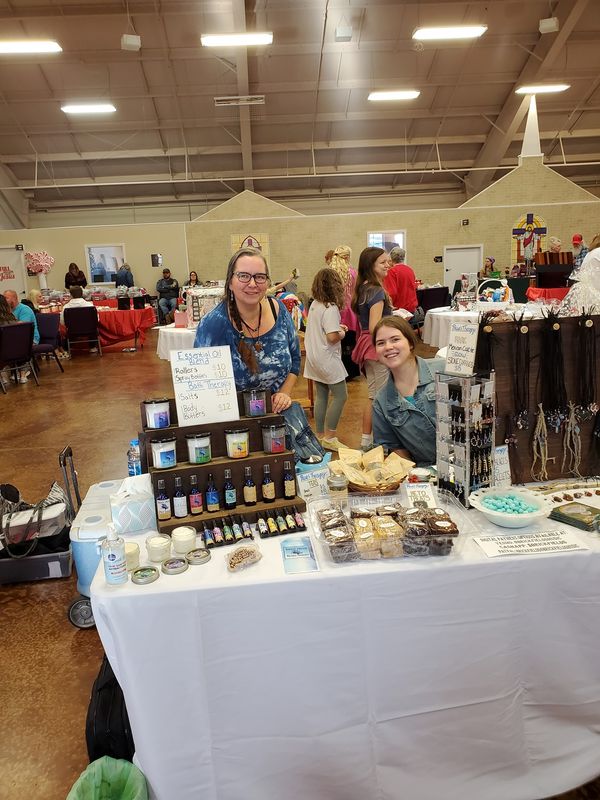 God bless you and yours!
Sincerely,
Rachel